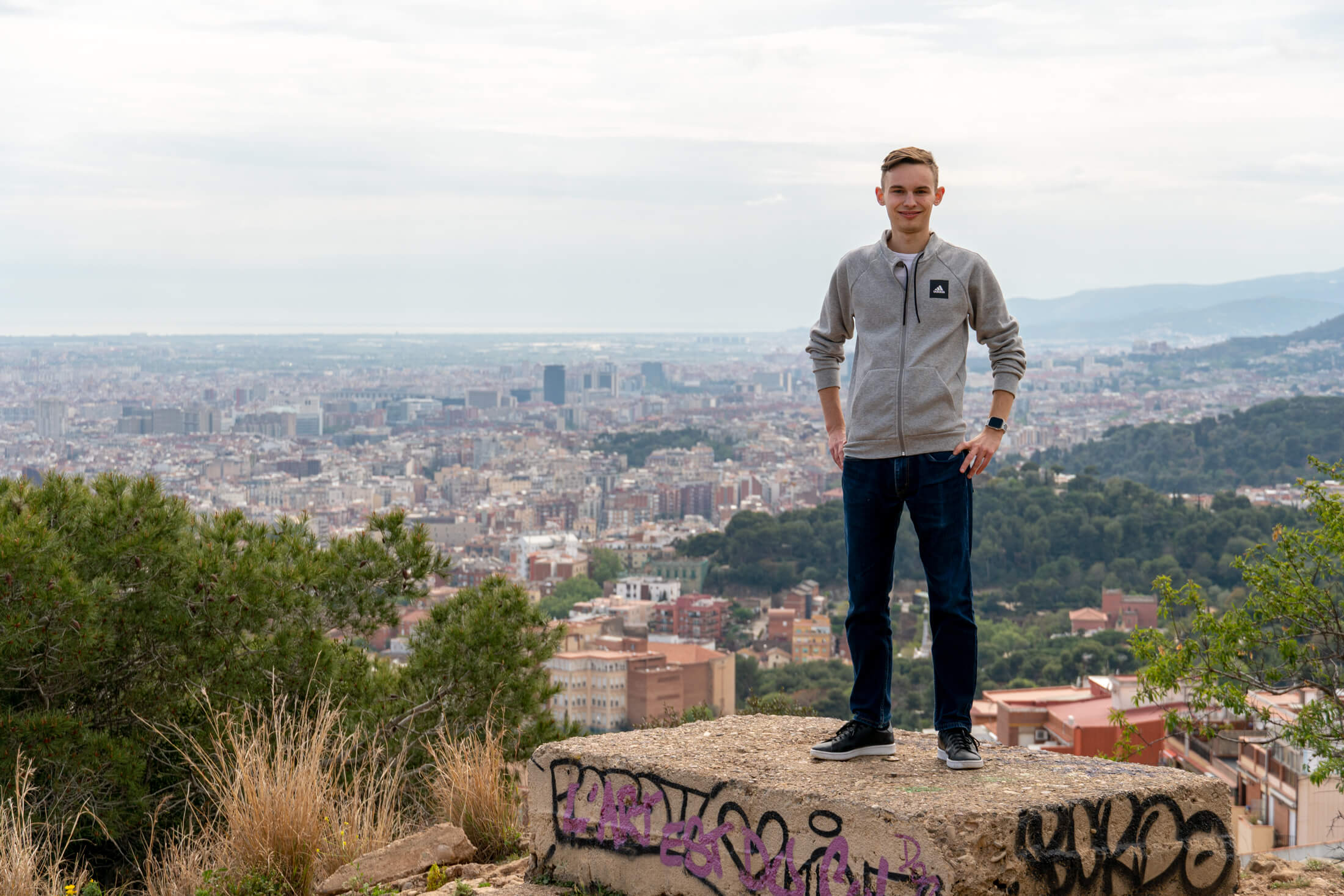 Hello 👋
I am a software developer with real passion for programming, especially for developing native iOS applications. I have deep experience with Swift & Objective-C languages and iOS SDK. I have also build apps for tvOS and watchOS platforms. At the moment I am the Lead iOS Developer at DAMI development.
Life journey
2014 - 2018
High School and College of Applied Cybernetics s.r.o.
2015 - Now
Lead iOS developer at DAMI Development
2018 - Now
University of Hradec Kralove
2019
City University of Hong Kong
2021
Institute for Human and Machine Cognition, Florida USA (internship)
Honors & Awards
2016
Award for the Most Outstanding Exhibit at the Amavet Expo Science Fair
Yale Science & Engineering Association, Inc.
2020
Winner of HackFIT 2020 hackathon
Czech Technical University in Prague